We have been working as a pioneering manufacturer and exporter of the finest traditional handicrafts for over 30 years. Meba Brass was established to revolutionize the handicraft industry in India. We manufacture each product with the best quality of materials to ensure our products' durability by having several quality checks in all our assembly lines. The delivery for each project is carried out with due diligence in a timely manner.
We wish to spread our handicrafted products to the global stage and to popularize the traditional Indian handicrafts, thereby promoting and supporting our artisans. Since everything is made by our skilled atrisans we have pledged to support them by going over and beyond to ensure – they live content lives. Our founder's were very specifically particular about ethics, environment and human dignity and we strive to carry those qualities forward, which is why we use ethical practices in making our all products and ensure a positive work environment for all our employees.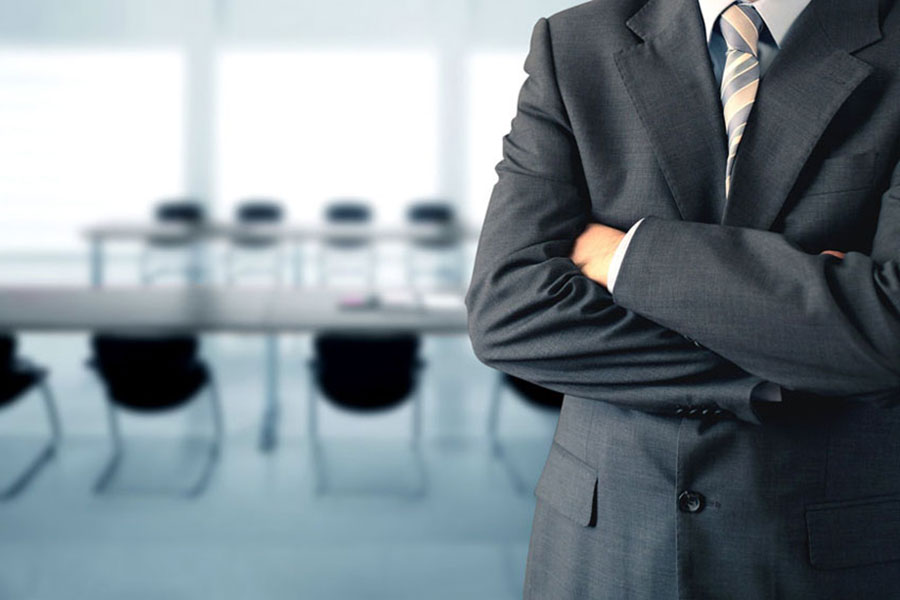 Design matters because we do not live in caves anymore
Far into the Indian sub continent there is a town called Moradabad which is tucked between the Himalyan Mountain range and River Ganges. This average town in India hid inside itslef a treasure – an ancient craft dating back to the Indus Valley Civilisation. Our vision as an exporter is to spread  the same Indian handicrafts throughout the global market. Our wish is to bring our nation's rich heritage in craftsmanship under the spotlight and support the economy and it's people in the process. We also wish to deliver the finest HighEnd Decor products which are specifically designed to emulate luxury for our consumers and are made to last a lifetime.
Our team realizes this vision, while also employing ethical practices that support and elevate India's handicraft sector. Our craftsmen are the foundation of our business, and we ensure a positive work environment for them. This dedication to our mission has helped us become the leading manufacturer of Decor products in India.